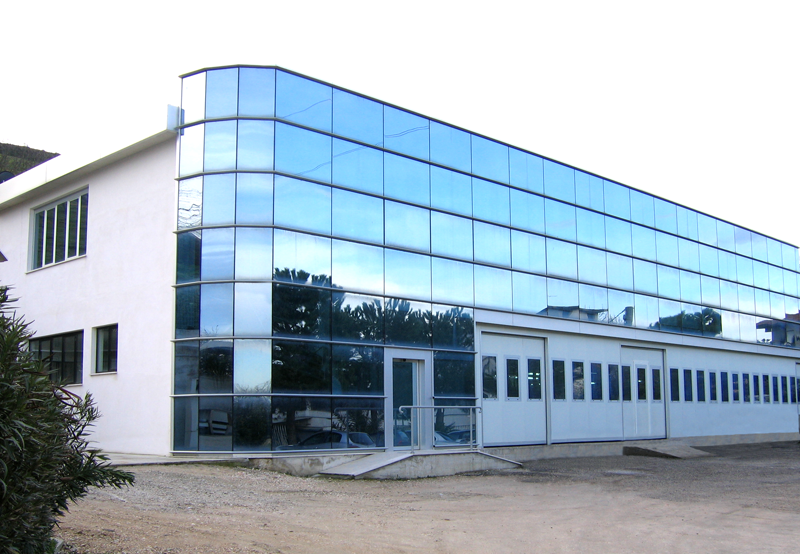 La Ditta Formificio Mauro , presente sul mercato da oltre 20 anni, si occupa della produzione di forme in plastica per calzature (uomo, donna e bambino) utilizzando polietilene alta densità di ottima qualità. Nel corso degli anni, il formificio si è sviluppato seguendo due importanti obiettivi: una produzione d'alta qualità ed una continua innovazione tecnologica nella progettazione, sviluppo e realizzazione di qualsiasi tipo di forma. Con modelleria interna e moderni macchinari a controllo numerico, la ditta è in grado di ricevere ed elaborare dati informatici e di effettuare modifiche attraverso programmi CAD/CAM, al fine di realizzare con rapidità e precisione le cosiddette "forme tecnologiche". Tutto questo per far fronte ad un mercato in continua evoluzione, seguendo le tendenze moda del momento.
Prodotto made in Italy.

For over 20 years on the market, the Formificio Mauro has been specializing in the production of plastic shapes for men, women and children, realized in frist-rate high-dendity polyethilene. It conquered the international market thanks to the continuous technological innovation when designing, developing and realizing any type of shape. Whit an in-house pattern study and cutting-edge technology the company can receive and develop information date and carry out madifications through CAD/CAM programs, in order to quickly and accurately realize the so-called "technological shapes".